Welcome back to Top 10 Tuesday hosted by That Artsy Reader Girl! This week's topic is  Bookstores/Libraries I've Always Wanted to Visit. Such a fun, bookish, nerdy topic! Seriously, I had so much fun putting this list together. These are some of the most beautiful bookish places I have ever seen. Hope to visit them all one day.
For the sake of time, I just include names and pictures. Because I would say basically the same thing over and over: "This is amazing! I want to go here so bad!" Haha. So just enjoy the pictures and make a bucket list of bookish places to visit. I hope you enjoy my list!
Shakespeare and Co – Paris, France

Libreria Acqua Alta – Venice, Italy

Powell's – Portland, Oregon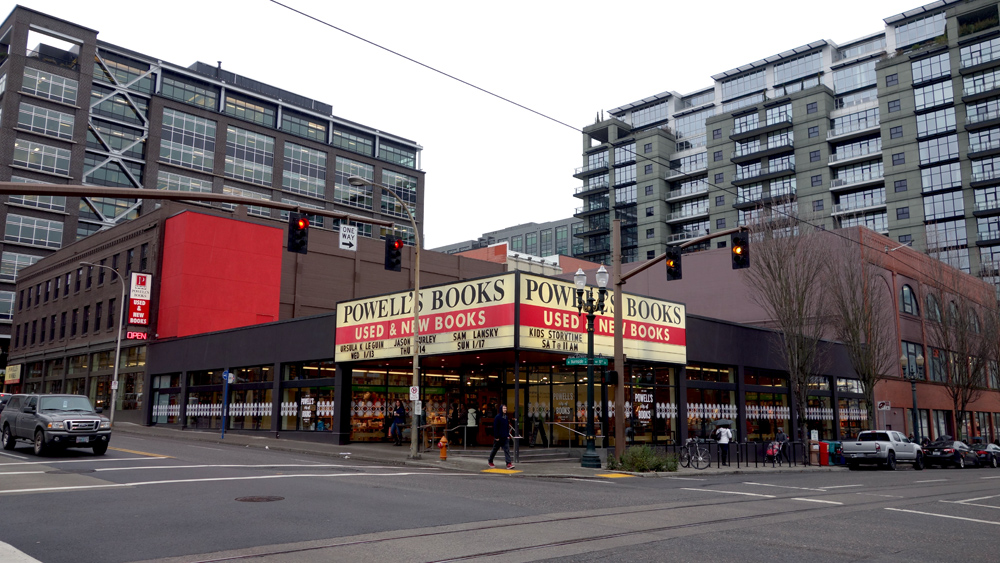 BookCourt – Brooklyn, New York

Honesty Bookshop – Hay-on-Wye, Wales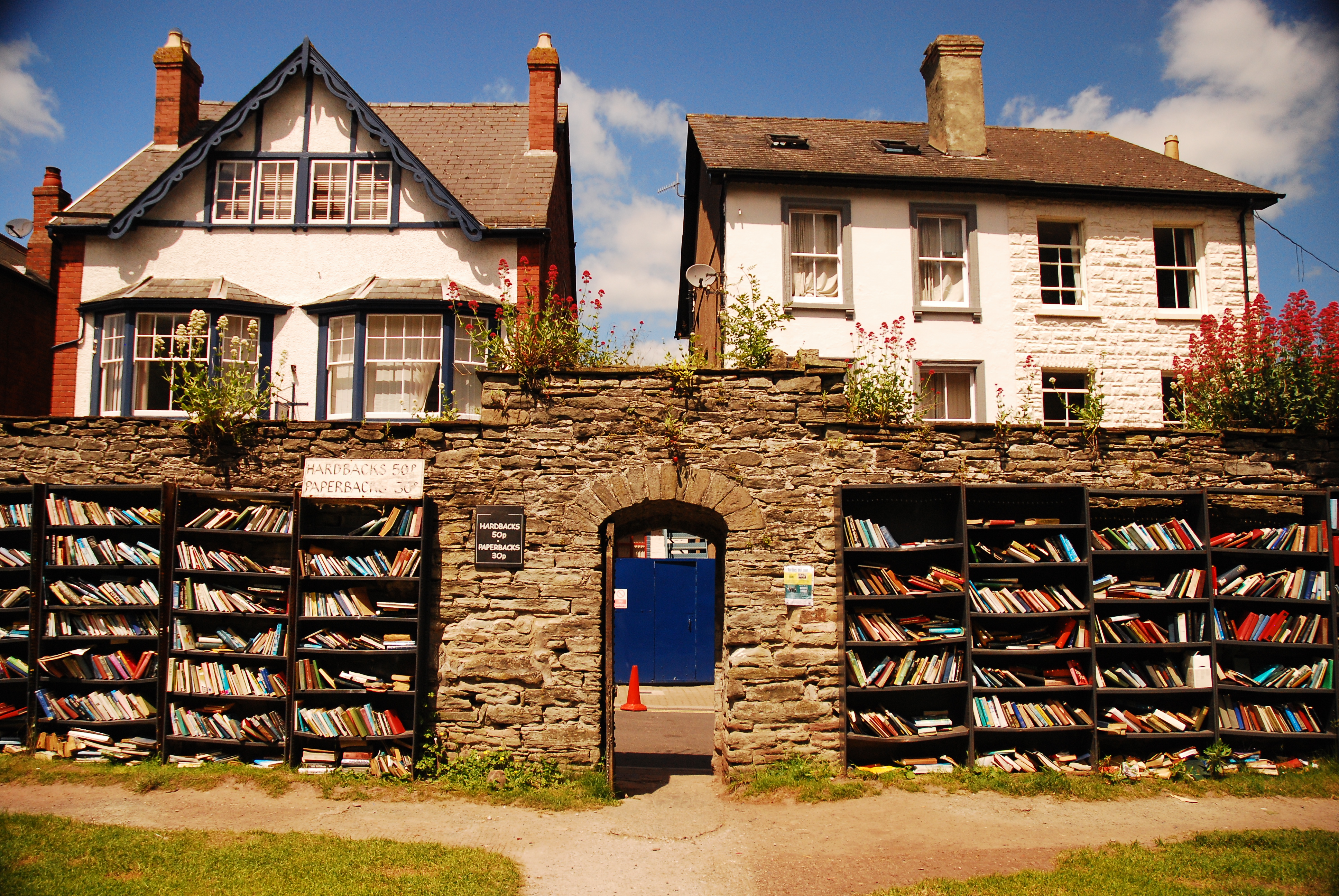 The Admont Library – Admont, Austria

George Peabody Library- Baltimore, Maryland

Boston Public Library – Boston, Massachusetts

Trinity College Dublin Library – Dublin, Ireland

Royal Portuguese Reading Room- Rio de Janeiro, Brazil

And a few of my favorite libraries that I have visited (and love!):
Bodleian Library – Oxford, England
Between the Harry Potter film locations and the incredible scope and age of this library, it's a must see!

British Library – London, England
So many incredible literary artifacts like Jane Austen's writing desk, a copy of Handel's Messiah, early Bibles, and Shakespeare folios.

Lots of great bookstores and libraries here and here.
What are your top must see libraries and bookstores?